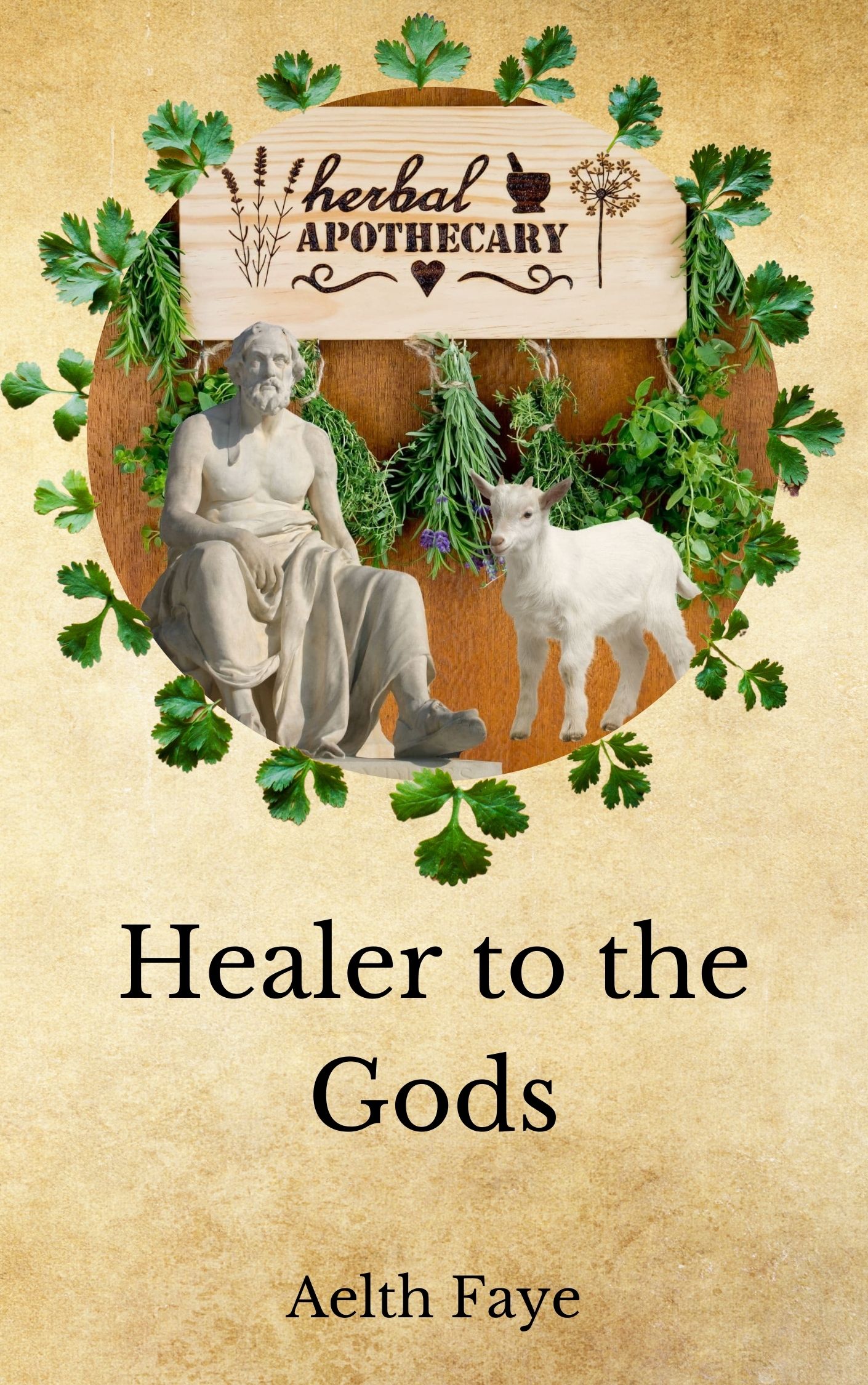 Hangovers, snail slime, and kidnappers, oh my! From the first time Zeus sets foot in Jana's shop, strange things start happening and Jana has to use all her skills to keep things from exploding, literally! Follow along with the snarky healer herself, her timid apprentice, and the multitude of people and animals they accidentally collect along the way. Updated weekly and including a wide variety of Greek gods and other mythological characters, this story is sure to leave you laughing.
New chapters released weekly on Saturdays.
Unfortunately, this serial is going on hiatus. I can't do Jana and the gods justice at the moment and I don't want to write boring episodes. I'll update when I start releasing again.
The following are being released as kindle ebooks in the "Fairytale Hour" series shortly after they are completed. Feel free to read them in whichever format you prefer.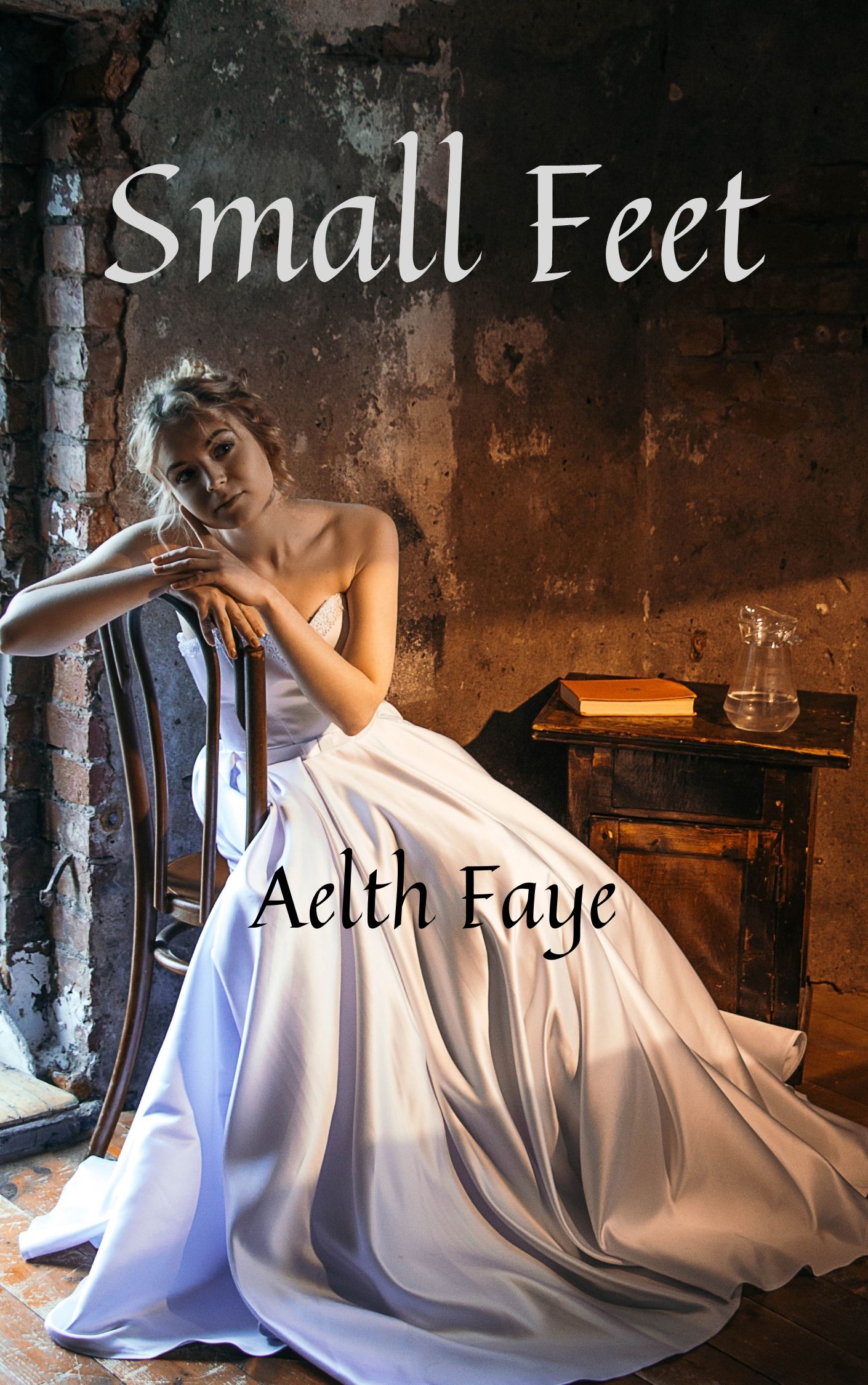 What if Cinderella's slipper fit someone else? Jade's life is boring, but certainly not as bad as Ella's. Ella has an evil, abusive step-family, while Jade's family is only determined to marry their daughters well. But when a ball is announced, who should Jade see there but poor Ella in a stunning ball-gown? And what will happen when Jade is mistaken for Ella, and is faced with the decision of a lifetime?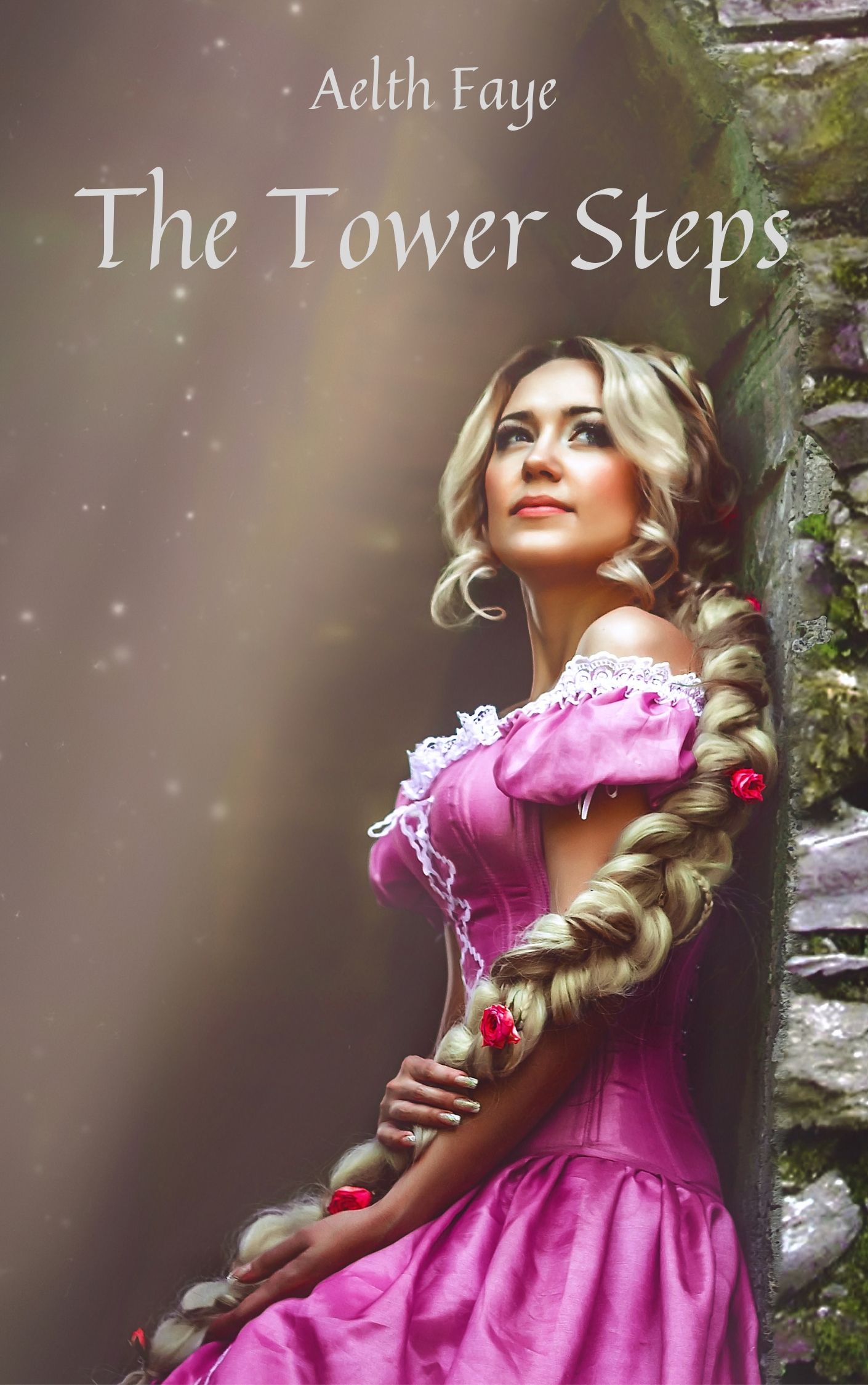 Marjoram has lived in her tower since her parents gave her to the witch to protect her family from her magical accidents. She sometimes wishes she could leave the tower, but she hates her magic and refuses to learn to control it, a prerequisite for getting out. The gardener boy exchanges letters with her, and she is content to stay a prisoner. But one day her foster mother brings a doctor who specializes in helping people like Marjoram. But the friendly doctor has dark secrets…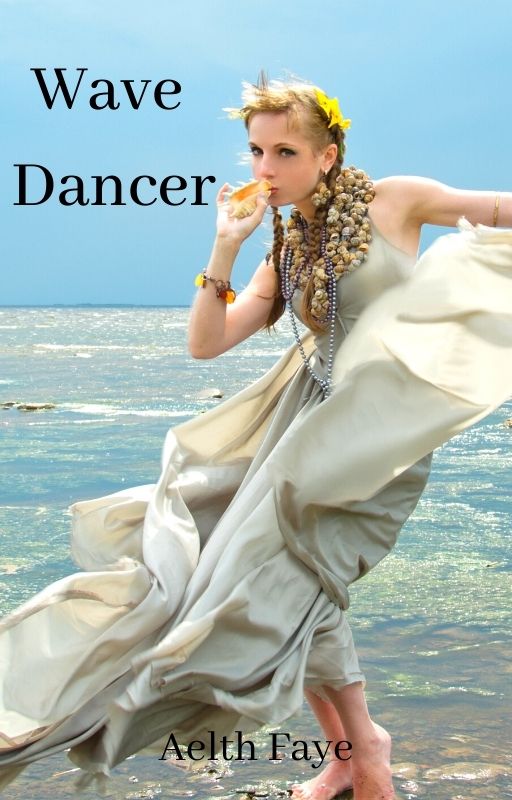 This little mermaid is determined to secure an alliance to protect her people at all costs. But how will she navigate a world of lander girls without being able to speak while catching and keeping the attention of the prince all without her voice? Keep an eye out for this new take on the original "Little Mermaid" tale by Hans Christian Anderson.
(Kindle Vella is currently only available to US based readers. Check back for more updates on when it will be available to other countries!)